Sing and Swim Toddler Group
This musical and movement play session is a fun way for you to spend with your little ones and help them get their development off to a flying start! Our range of action songs and musical games boost language and communication skills. Various props – instruments, scarves and bubbles to name a few – will capture your toddler's attention and fire their curiosity. Advanced booking is required.
Wriggle and Jiggle Toddler Group
Families with children up to age 5 are invited to join the Head of Drama at Wells Cathedral Prep School, Sarah Campbell, in Cedars Hall (the same venue as the 'sing' session of Sing & Swim). At each session, parents and children enjoy a story with songs, rhymes and a sensory experience! The cost is £4.50 per family and will be for an hour. Please note that there will not be refreshments provided at this session, families are welcome to bring their own drinks and snacks, provided these are nut free.
Swimming Pool
We open our swimming pool during the summer holidays for swimming lessons and family swims.  Our swimming pool is also available to hire.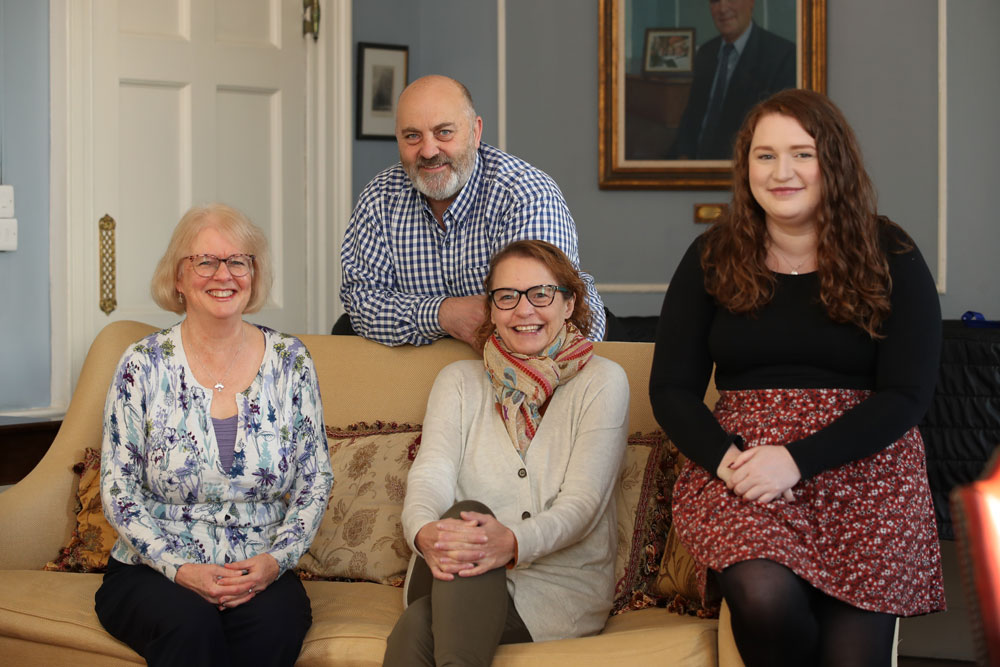 Our friendly and knowledgable staff are happy to help you with any questions you might have. Please complete the form below, and we will contact you as soon as possible.